Stress and coping Stress is a normal natural reaction of the body to any kind of physical, mental or emotional pressure. Contrary to some popular belief that stress is only caused by pressure of a high workload, any change or...
Introduction This November 2021, we will be talking about brain tumors during the Brain Cancer Awareness Week, a topic still relatively unknown to the public. Yet, brain tumors, even though not very common in the general population, represent the second...
World Osteoporosis Day takes place on October 20th each year, to highlight awareness about diagnosis, treatment and prevention of Osteoporosis and metabolic bone disease. Almost everyone forms their own definition around this disease, so we'll start by going a bit...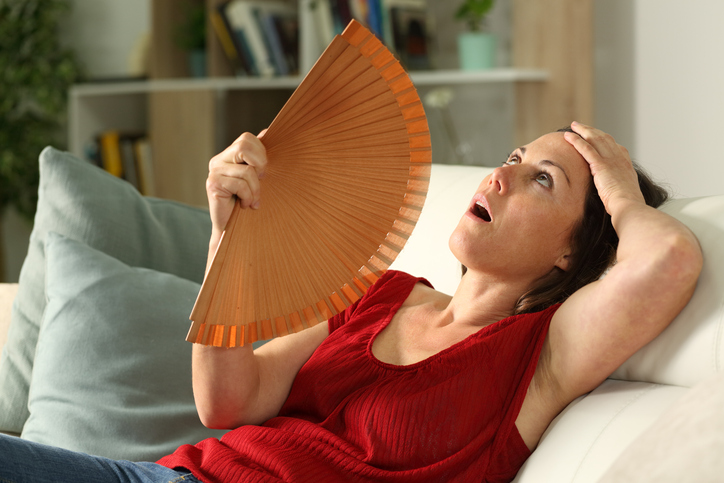 World Menopause Day takes place every year on October 18th with the aim to raise awareness around this important topic impacting every woman at some stage in their life. Although menopause often is minimalized by women, the hormonal imbalance associated...
Cardiovascular Health Do you know cardiovascular diseases (CVDs) are the no.1 cause of death across the globe, killing one in every three people? Smoking, high cholesterol levels, and hypertension are the major risk factors for CVDs. However, certain underlying conditions...
The effects of alcohol consumption and intoxication on the mind and body are widely described. So are the symptoms of alcohol abuse, dependence, and withdrawal. But have you ever wondered what happens to alcohol in your body? This is what...
Coughing is an essential body reflex, one that protects the body from foreign irritants. Through coughing, the body works to remove the detected irritant before it has the chance to do any harm. However, we often see people dealing with...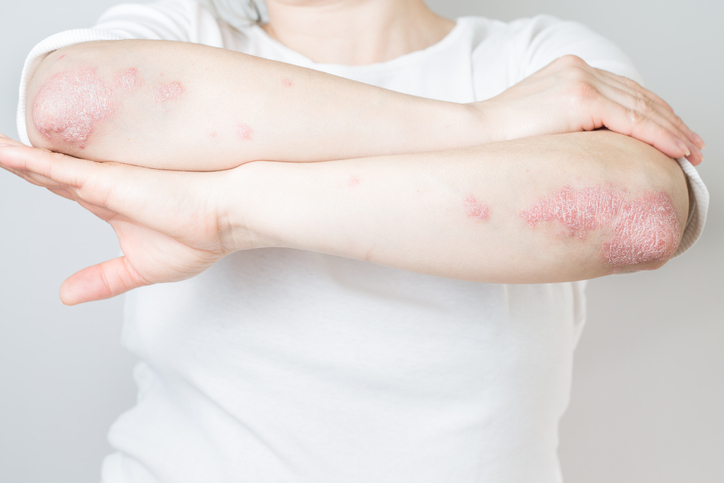 Psoriasis is a chronic inflammatory disease of the skin that can also affect other tissues such as joint surfaces or the eye. There is no single form of psoriasis, but a whole range of different pathologies that can manifest themselves...
How Efficient Is Vaccination Against Hepatitis? Every hepatitis virus is life-threatening because it ultimately damages the liver and hinders its function. The best way to protect against hepatitis is a vaccination that has been proven to be effective. Hepatitis vaccines...
We use cookies to optimize our website and our service.
The technical storage or access is strictly necessary for the legitimate purpose of enabling the use of a specific service explicitly requested by the subscriber or user, or for the sole purpose of carrying out the transmission of a communication over an electronic communications network.
The technical storage or access is necessary for the legitimate purpose of storing preferences that are not requested by the subscriber or user.
The technical storage or access that is used exclusively for statistical purposes.

The technical storage or access that is used exclusively for anonymous statistical purposes. Without a subpoena, voluntary compliance on the part of your Internet Service Provider, or additional records from a third party, information stored or retrieved for this purpose alone cannot usually be used to identify you.
The technical storage or access is required to create user profiles to send advertising, or to track the user on a website or across several websites for similar marketing purposes.