If you want to live your life long and full, you need to take care of your brain because as long as your brain is healthy, your body is healthy. Vitamins and minerals are essential micronutrients that help your brain...
Our brain controls every aspect of our lives, including our heartbeat, breathing, senses, thoughts, and movements. The brain also requires nutrients to perform these functions optimally. Improper nutrition can lead to cognitive decline and other brain disorders. How Does Nutrition...
Do you know your brain is an essential part of your body for living a fuller and longer life? A healthy brain helps you solve daily life problems, communicate with the world around you, and control your body's functions. On...
Aging and the immune system As we age, we are confronted – amongst other changes related to aging – with something called inflammaging and immunosenescence. Inflammaging: what does it mean? Our immune system is finely tuned when we are young (children or...
The whole world celebrates 19th June as World Sickle Cell Anemia Day. It focuses on raising awareness of the most common genetic disease, also known as Sickle Cell Disease (SCD). In this post, you'll find out what this disease is...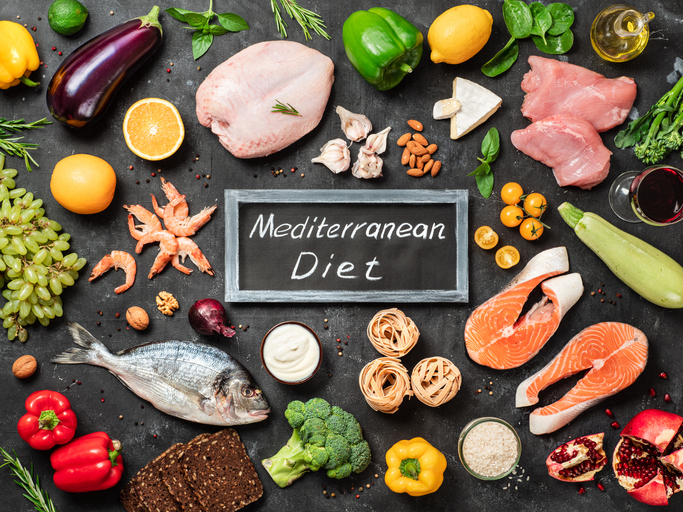 Ever thought about trying out the Mediterranean diet but not sure what it is and whether it truly is the healthiest option for your current health state? If you want to know more about this eating style, you've come to...
There are plenty of diets out there telling you what to eat and what not to eat. But, intermittent fasting is different. It's all about timing. You are supposed to pick an ideal time to eat a meal. The question...
Countless people are looking to improve their diet. They want to implement the healthiest nutrition program to lead a productive lifestyle. One of the most popular ones is time-restricted eating (TRE). But, for many, this eating habit seems too complicated...
Almost 50% of adults in the U.S. have elevated blood pressure (hypertension). The problem is, not everyone knows they have it. Multiple factors can put you at risk of developing hypertension. It's crucial that you learn to manage it if...
Most foods are packed with salt. In fact, we are eating more sodium (tablesalt is chemically sodium chloride) than we realize. An average  adult consumes about 3,400 mg of salt a day. However, the recommended daily intake is less than...