How can artificial intelligence be used to detect melanoma? Of all skin cancers, melanoma is certainly the most aggressive and dangerous lesion. It is not the most common skin cancer, but because of its tumorous nature, it is the one...
Smartwatches: what are they? A smartwatch is a wearable device that can be used for a variety of purposes. It can be used to track fitness, monitor heart rate, and now, even predict the onset of COVID-19. The development of...
Cryotherapy / Whole Body cooling Our modern society lives by trends. Whether it's in the field of reading, movies, technology (especially), each period brings its share of novelties. And from a medical point of view, we are no exception. For...
World Osteoporosis Day takes place on October 20th each year, to highlight awareness about diagnosis, treatment and prevention of Osteoporosis and metabolic bone disease. Almost everyone forms their own definition around this disease, so we'll start by going a bit...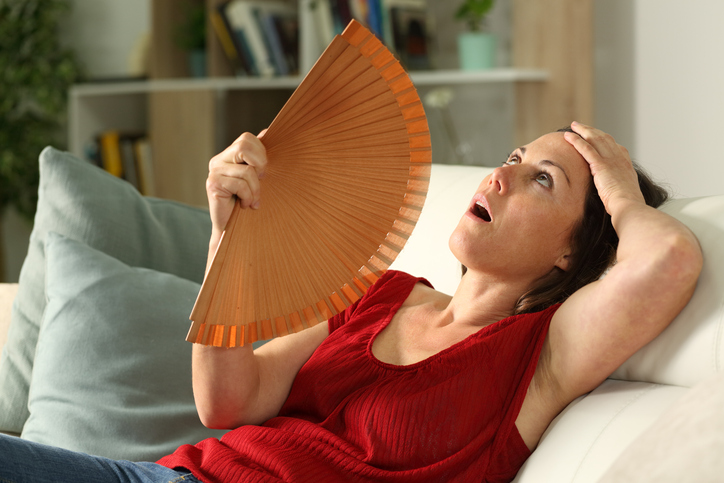 World Menopause Day takes place every year on October 18th with the aim to raise awareness around this important topic impacting every woman at some stage in their life. Although menopause often is minimalized by women, the hormonal imbalance associated...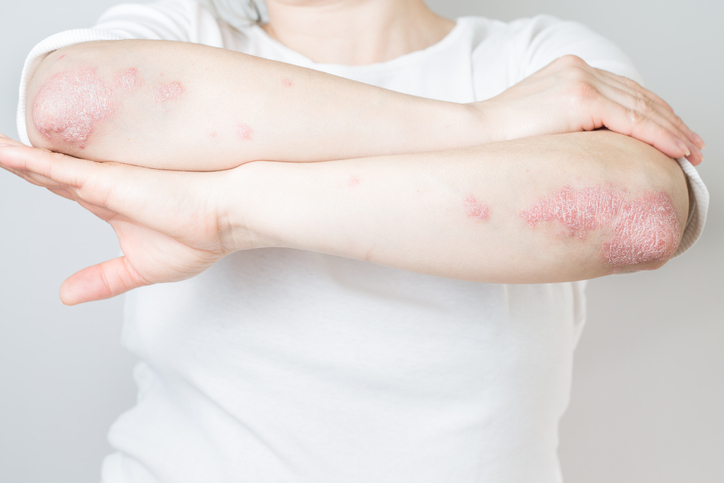 Psoriasis is a chronic inflammatory disease of the skin that can also affect other tissues such as joint surfaces or the eye. There is no single form of psoriasis, but a whole range of different pathologies that can manifest themselves...